Mumblecore Hat
Open media in modal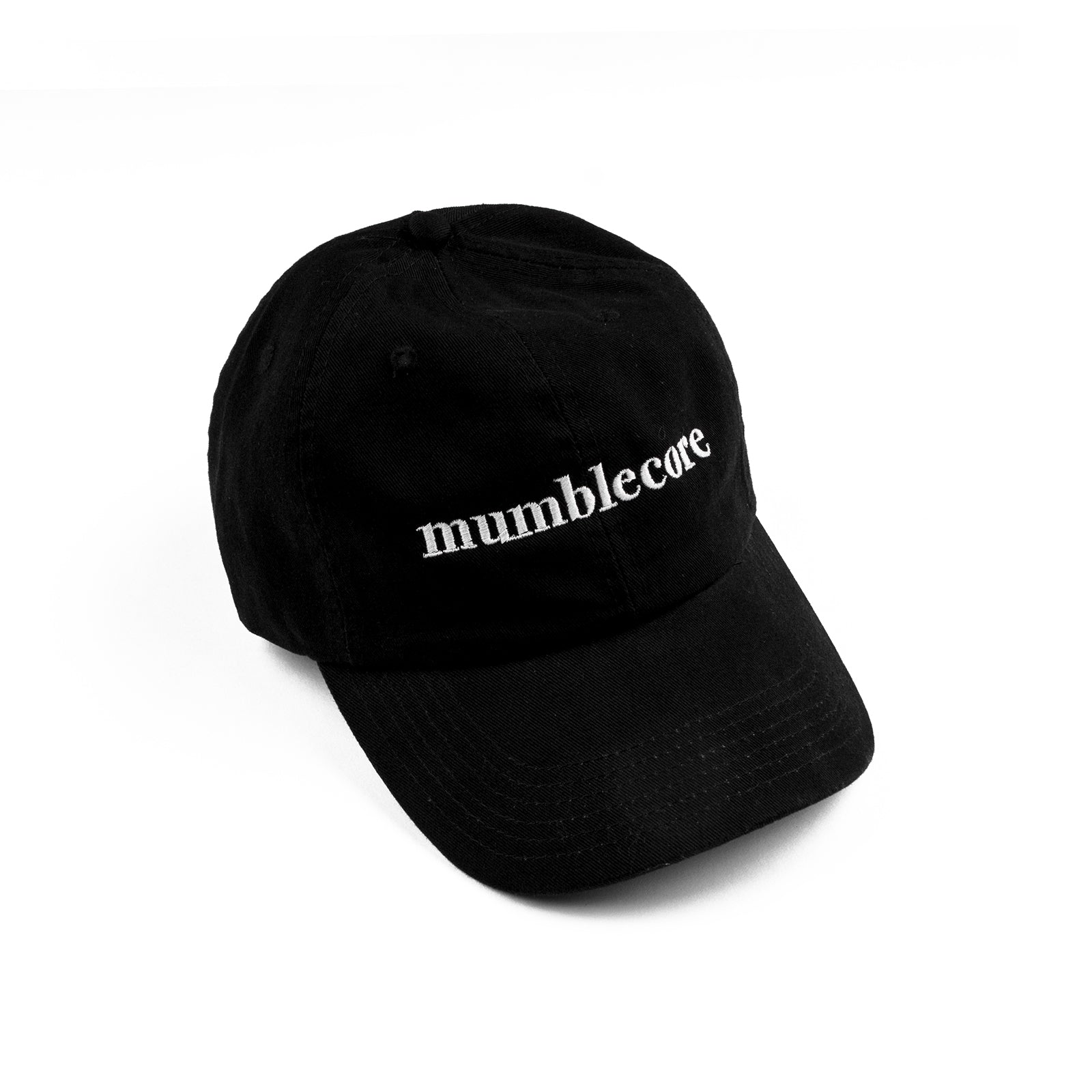 Open media in modal
Description

mum·​ble·​core | \ ˈməm-bəl-ˌkȯr

a genre of narrative film focusing primarily on the intimate lives of young characters and featuring scenes of ample dialogue and minimal action

A naturalistic hat for an improvised life.

Embroidered on a Champion dad hat. 

This product is made on demand and will take additional time for shipping.